Immagine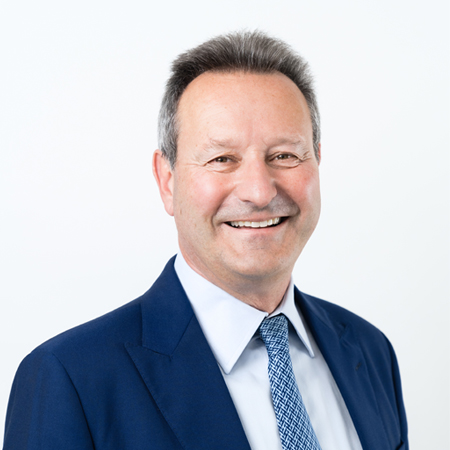 Simon Elvidge
Board Director & Head of Control and Risk
Based in London, Simon is a Board Director & Head of Control and Risk of EOS Investment Management Ltd providing oversight and strategic direction in relation to the control, assurance, and operational activities of EOS IM Group. His role encompasses compliance, risk, and corporate governance aspects of EOS IM Group's activities.
He has previously held a variety of executive board, global and group senior management level positions within international firms. These roles covered business activities across the financial sector, including financial firms engaged in asset management investment banking and broking affirms such as Société Générale group, HSBC, and Numis Securities.
Simon represents EOS IM and contributes to wider industry initiatives and projects through the firm's trade association memberships. Simon holds an MBA from Cass Business School, City University London.
Immagine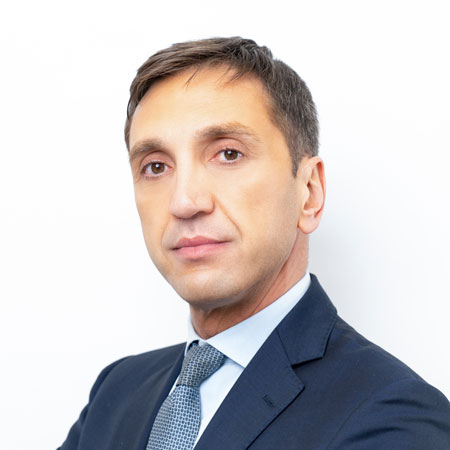 Marco Zizzo
Head of Finance & Operations
Based in Milan, Marco is Head of Finance & Operations at EOS IM Group. Marco has significant experience in the structuring of and investing in closed-end funds, in addition to a genuine "ESG sensibility" and direct knowledge of the responsible finance ecosystem, being one of the first movers in the impact investing space in Europe.
Before joining EOS IM Group, Marco worked as full-time senior advisor at FSI SGR, the largest growth equity fund in Italy (€1.4bn), overlooking investors management and strategic projects in the fields of sustainability and digital transformation of the fund's operations.
Previously (2012-2019), he held the position of Head of Investment Funds and International Development at Cassa Depositi e Prestiti, the Italian promotional bank. He was responsible for end-to-end management of all activities related to investment/disinvestment operations of the Bank's direct strategic shareholdings and stakes in indirect investment schemes across private equity, venture capital and infrastructure (25 investment vehicles for a combined €3,3bn+ AuM).
Before CDP, Marco was senior officer of SACE, the Italian export credit insurer, part of the CEO's staff, with a focus on strategic planning and M&A. He started his career in Citigroup then moved to be senior financial analyst at Telecom Italia Group. He also served as board and committee member of finance institutions. Currently, he is Financial Controller of the Supervisory Board of STMicroelectronics NV, one of the few big techs in Europe.
Immagine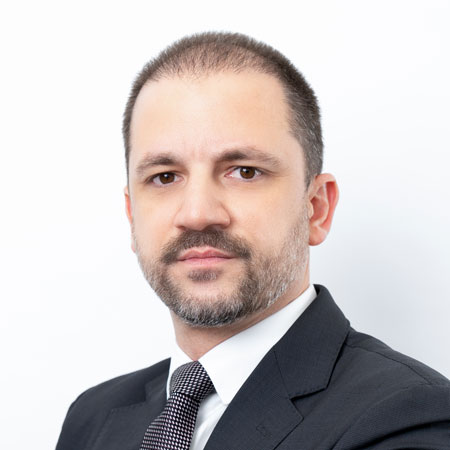 Vladimir Zogovikj
Finance Director
Based in Luxembourg, Vladimir is Finance Director at EOS IM Group and leads the Finance function in relation to the operations of the funds managed by EOS IM Group. During his professional career working for PwC and Deloitte, Vladimir managed audits and financial due diligence assignments for numerous clients involved in private equity and diverse industry sectors in Luxembourg, Italy, South-Eastern Europe and Russia.
Most recently, in the capacity of leading audits of multinational private equity funds and structures based in Luxembourg, Vladimir gained significant experience and knowledge in the private equity field including financial reporting, regulatory and tax aspects.
Previously, he acted as a business development director for a private equity fund where he led the investment process from deal origination to execution, as well as monitoring the investment portfolio.
Immagine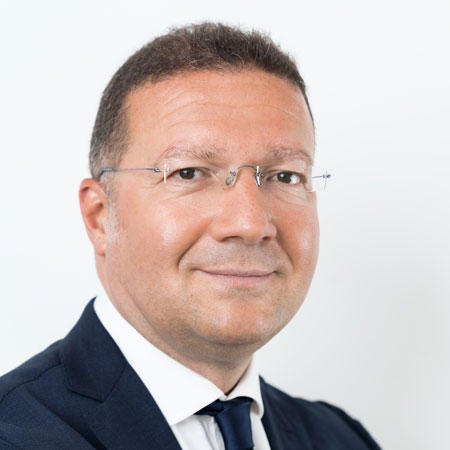 Lorenzo Savi
Risk Management Director
Based in London, Lorenzo Savi is the Risk Management Director at EOS IM Group. He has the overall responsibility for EOS IM Group's risk management. Lorenzo oversees the EOS IM Group's risk exposures and chairs the Risk Committee.
He has more than 20 years of experience in Corporate and Investment banking gained in London, Milan, Luxembourg, Singapore, and Stockholm.
Lorenzo has been appointed to numerous senior risk management roles for various international financial and corporate firms. His previous experience has included the Chief Risk Officer for the Industrial Conglomerate Sodrugestvo, while in his banking career he held several senior roles within Risk Management in Global Financial Markets at BBVA, BOFA, Rabobank, JP Morgan, Jefferies Bache.
Immagine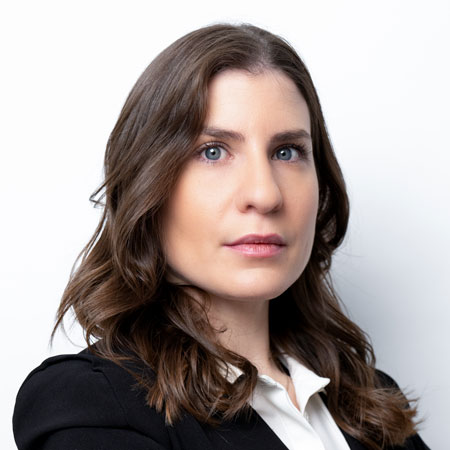 Francesca Ricci
Financial Risk Manager
Based in Milan, Francesca is Financial Risk Manager at EOS IM Group, working closely with the Risk Management and Finance Management functions.
Her career includes professional experience at Quantyx in Milan, an Italian - and Luxemburg - based leading services consultancy firm and provider in the field of risk management and asset valuation for investment funds.
Francesca has hands-on expertise in providing proactive risk management advice to alternative investment funds and value-added risk management reporting to their investors.
She holds a Master's degree from Ca' Foscari University in Venice and, before joining Quantyx, she spent two years in management consultancy services for financial institutions at Capgemini in Turin, Italy.
Immagine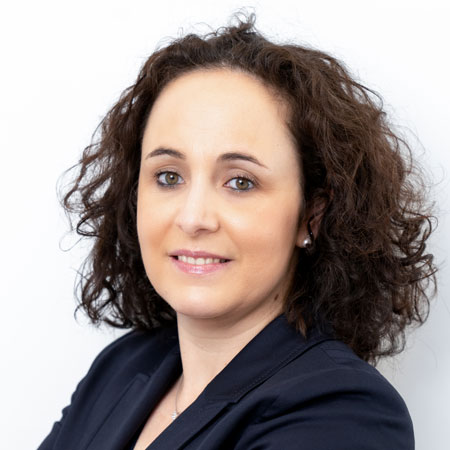 Sabrina Colantonio
Senior Fund Manager
Based in Luxembourg, Sabrina is Senior Fund Manager at EOS IM Group and involved in the Compliance and Control processes of Fund Operations.
She has significant experience in the investment management sector and in the management of Luxembourg companies from the corporate side.
Sabrina worked in the Private Equity Department at SGG SA in Luxembourg, a leading Fund Administrator, for ten years. As client leader Sabrina was in charge of a portfolio of 50 clients. Before joining SGG SA, Sabrina worked at an Italian company in Luxembourg which offers accounting, tax and corporate services.
Sabrina studied in France (Nancy), she has a Master's in Foreign Languages (Italian, Spanish, and English) and completed courses on Luxembourg commercial law.
Immagine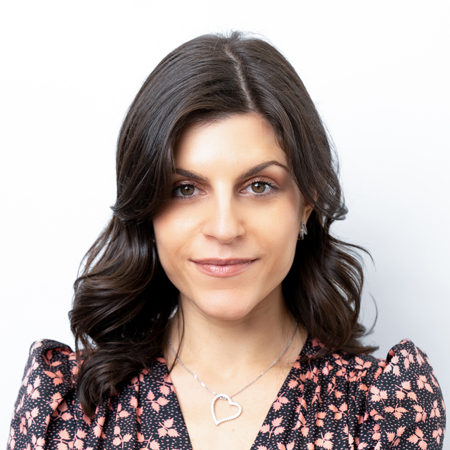 Valeria Mongillo
IR & Sustainability Manager
Based in London, Valeria is Investor Relations and Sustainability Manager at EOS IM Group. Prior to joining EOS IM Group Valeria was Investor Relations Manager at a company listed on the Italian Stock Exchange in the renewable energy sector, where she oversaw Company financial and institutional communications and managed the relationship with Borsa Italiana.
Valeria has an Honors Degree in Languages for Business from the University of Milan, Cattolica del Sacro Cuore; she also has a Master's in Management from LUISS Business School of Rome, where she graduated in 2011. In 2012, Valeria obtained the OAM certificate (Accredited Agents and Brokers), a test required to become a financial advisor duly recognised.
Immagine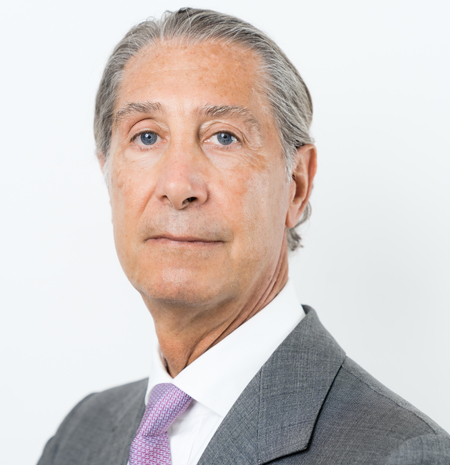 Fabrizio Salvaggio
Senior IR Advisor
Based in Milan, Fabrizio is chairman of the Advisory Board and Senior IR Advisor. He also provides insight by advising EOS IM Group concerning the continued enhancement of its relationships with Institutional investors, leveraging on his skills and background. Through his previous roles and close relationships with international investors, he has developed a strong understanding of these investors' priorities and requirements. He has over 25 years solid experience in the investment banking and capital market field holding many executive level leadership roles for major players in the sector.
He spent 18 years at Société Générale, most recently as the Head of FIG Global Client Management, and previously Head of Institutional Investors division. Prior to this he was responsible for the coverage for the Financial Institutions Group.
At Deutsche Bank in Milan, he was responsible for the Fixed Income Sales division and for Eptaconsors Group. He began his career in 1984 at KPMG before assuming major roles in SOPAF and in Benetton Group.
Immagine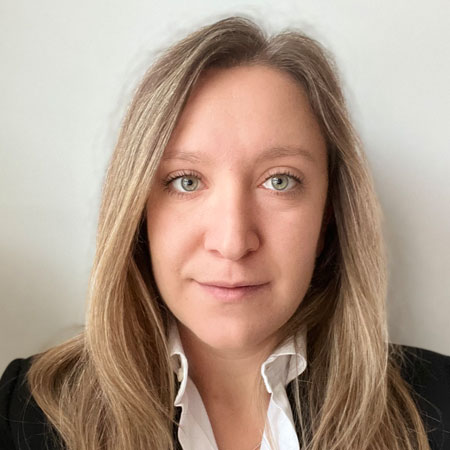 Ludovica Benedetti
Junior Associate, Control & Risk
Based in London, Ludovica is Junior Associate within the Risk & Control Team of EOS IM Group, working closely with the Finance and Operations Team functions which encompasses covering corporate affairs. Her career includes professional experience in the London office of Gianni & Origoni (GOP), an international, independent law firm. At GOP, she dealt with Corporate M&A and Financial Markets practice areas.
On behalf of GOP, Ludovica joined EOS IM Group initially as Associate on Secondment. Ludovica has hands-on expertise in providing proactive support in the Legal, Governance, Compliance and Control functions. She holds a Master's degree in Law from Università "La Sapienza" di Roma, in Italy.
Eleonora Piraino
Office Manager (London Office)
Based in London, Eleonora is Office Manager at EOS Investment Management Group. Prior to joining EOS IM Group, she worked for Di Tanno Associati – a TOP 10 Tax and Law Firm, in Italy - for five years. Eleonora started her career by obtaining three professional diplomas In Italy and the UK, including the subjects of accounting, finance and CILEX legal secretary.
Immagine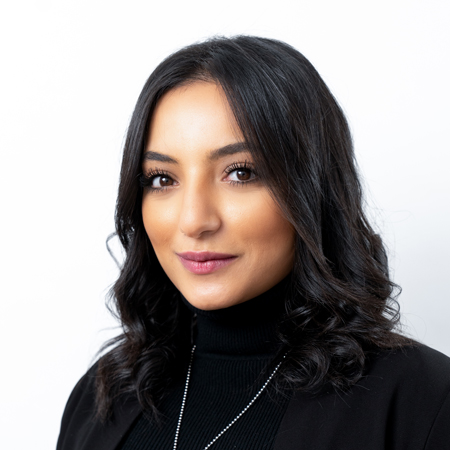 Arij Yousef
Office Manager (Milan Office)
Based in Milan, Arij is Office Manager at EOS Capital Partners S.r.l. Prior to joining EOS IM Group, she worked for Eversheds Sutherland International Law Firm. She has a bachelor's degree from the Universita' degli Studi di Milano and is an Italian and Arabic native speaker.