Our mission is to generate financial value by investing in the real economy, while promoting positive environmental and social impacts. This is delivered through a real economy transition that drives opportunities with the enhancement of both sustainability and digitalization.
We firmly believe in adopting an ESG-oriented approach: measuring, managing and mitigating environmental, social and corporate governance risks is a key element for the generation of value.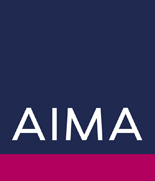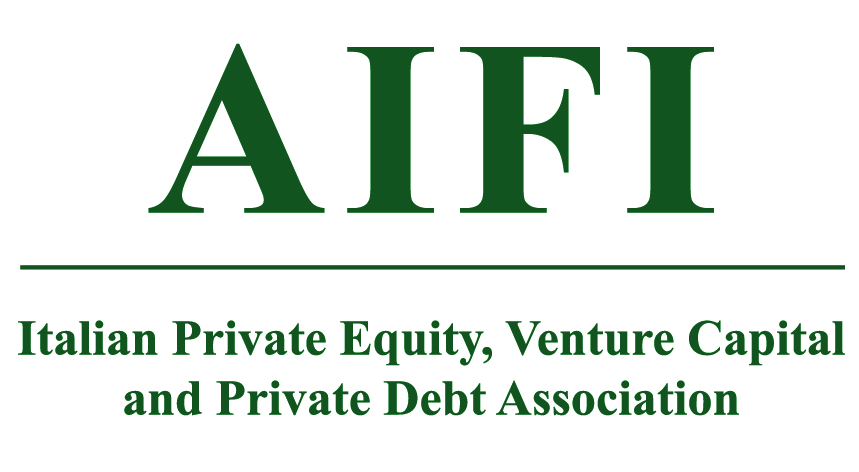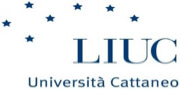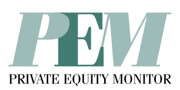 History
Founded in 2014 in London, the firm has successfully grown by bringing an international mindset paired with the ability to deliver local expertise. This has supported the strong focus on industry-driven value creation driven through the application of sustainability & digital transformation, complemented by our hands-on investment portfolio management and financial expertise.
2014
Immagine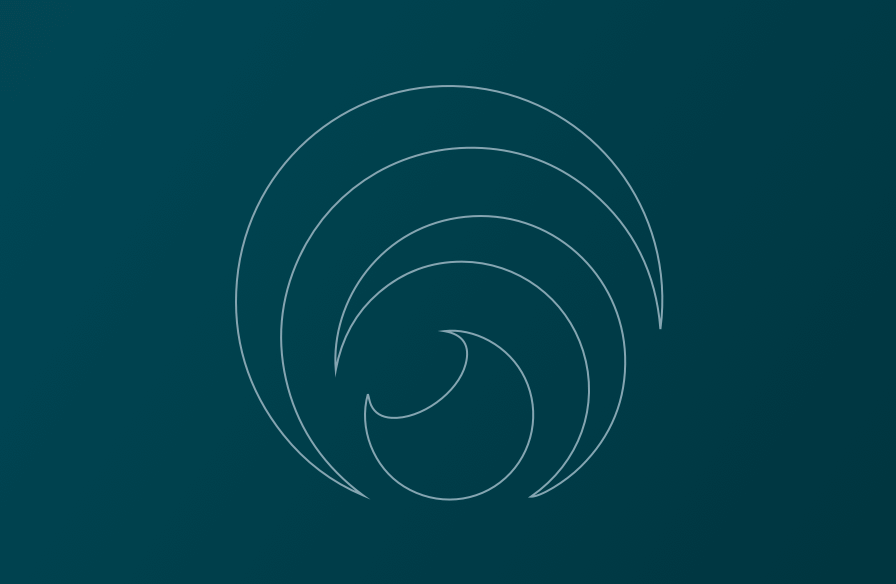 EOS IM firm-wide
Ciro and Natalino Mongillo establish EOS IM Group in London
Clean Energy Infrastructures
EOS IM launches its first renewable energy fund, Energy Fund I
2016
Private Equity
EOS IM launches its first Private Equity Fund EOS Private Equity Fund I and finalises its first investment in
Immagine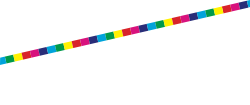 2018
Immagine

Immagine

Immagine

Private Equity
EOS PE Fund I completes 3 more acquisitions for a total investment of over €31m
2019
EOS IM firm-wide
EOS IM formalises its commitment to developing sustainable finance, signing the PRI and receiving A rating
Private Equity
Nero Nobile is early exited by EOS PE Fund I. After only 3 years, Poplast Is successfully sold.
Immagine

Immagine

Immagine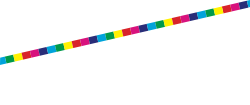 2020
Clean Energy Infrastructures
EOS IM launches its second Clean Energy Fund, EOS ReNewable Infrastructure Fund II
2021
Private Equity

EOS Investment Management Group prepares the launch of its second Private Equity Fund, EOS Next Evolution Fund II
2022
Immagine

Private Equity
EOS IM takes over Donati S.p.A and completes the Fund's investment cycle of EOS Private Equity I