Immagine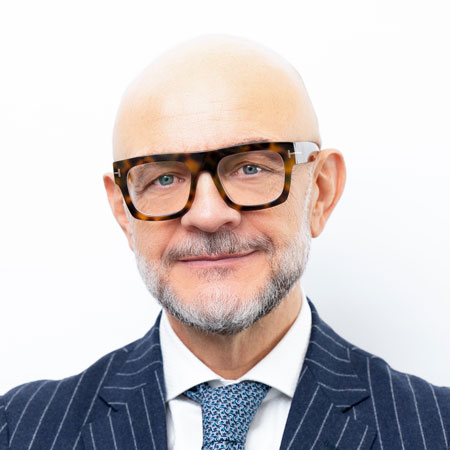 Ciro Mongillo
CEO & Founding Partner
Based in London, Ciro founded and leads EOS IM Group as the CEO of EOS Investment Management Ltd. Ciro has more than 30 years' experience across fund management, financial advisory and senior management appointments, serving in a broad range of sectors and industries.
Under his leadership the EOS IM Group continues to develop and invest in strategies aligned with investors interests. His extensive experience covers the full range of services including investment cycle activity, strategic assessments, board advisory assignments, mergers & acquisitions, financing, bond structuring and exchange listings.
In addition, his specialist knowledge of the energy sector has led to both investors and industry participants regularly seeking his advice and input.
Ciro was previously the CEO and Deputy Chairman of a listed company on the Italian Stock Exchange in the renewable energy sector, where he led on strategic matters. He won the 'Best Entrepreneur 2014 Career Award' from Il Sole24Ore.
Immagine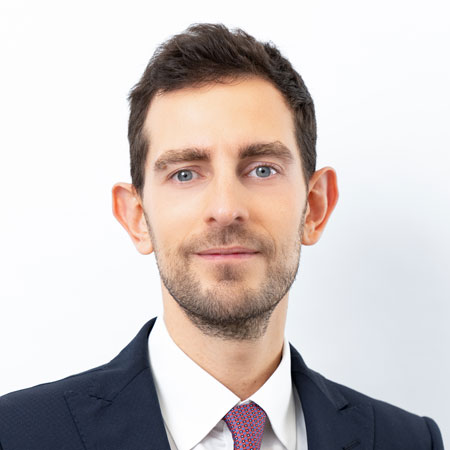 Natalino Mongillo
Managing Partner & Founder
Based in London since 2012, Natalino Mongillo, is Co-Founder and Managing Partner of EOS Investment Management Group. He is a Board Director of EOS Investment Management Ltd. He has responsibility for leading EOS IM Group's strategic development.
Natalino's oversight encompasses active engagement in the investment process, including due diligence, monitoring of investment funds and co-investments activities. Before joining EOS IM Group, he was a member of J.P. Morgan's Investment Banking team in London, where he specialised in the structuring and placement of complex high value debt securities for financial institutions across multiple EMEA jurisdictions. He also covered debt and equity capital markets offerings for Southern European issuers.
Previously, he worked in a financial advisory boutique based in Amsterdam focused on energy and infrastructure projects. Natalino holds an MSc in Finance & Investments from Rotterdam School of Management in the Netherlands.
Immagine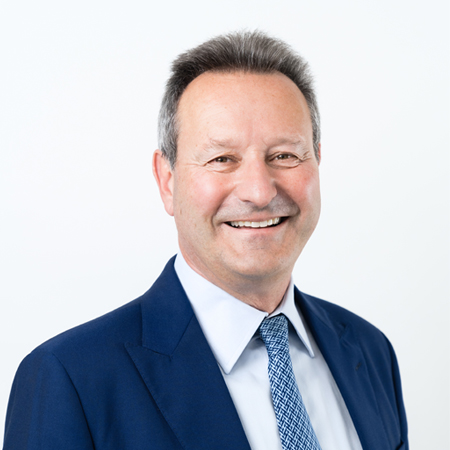 Simon Elvidge
Board Director & Head of Control and Risk
Based in London, Simon is a Board Director & Head of Control and Risk of EOS Investment Management Ltd providing oversight and strategic direction in relation to the control, assurance, and operational activities of EOS IM Group. His role encompasses compliance, risk, and corporate governance aspects of EOS IM Group's activities.
He has previously held a variety of executive board, global and group senior management level positions within international firms. These roles covered business activities across the financial sector, including financial firms engaged in asset management investment banking and broking affirms such as Société Générale group, HSBC, and Numis Securities.
Simon represents EOS IM and contributes to wider industry initiatives and projects through the firm's trade association memberships. Simon holds an MBA from Cass Business School, City University London.
Immagine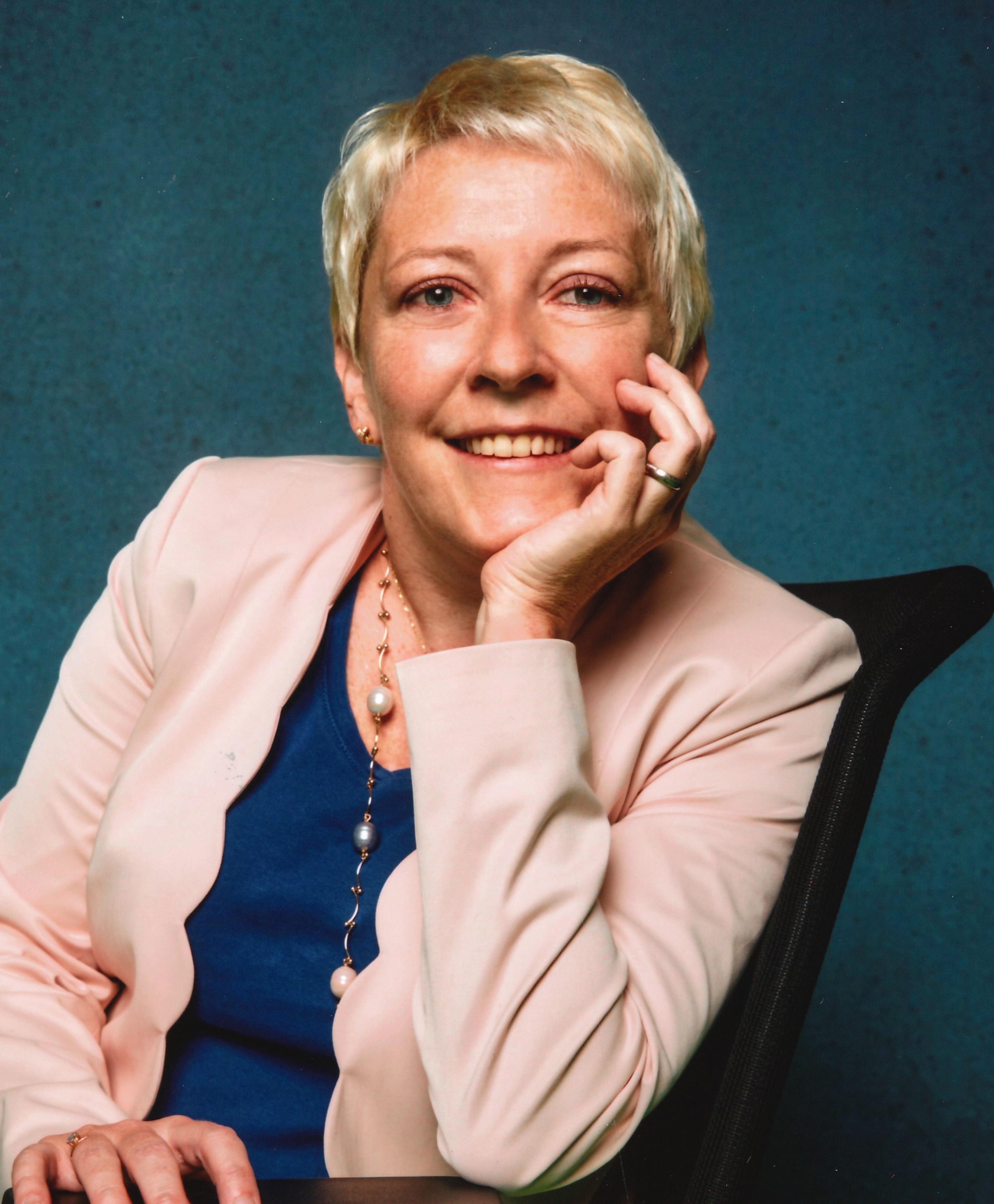 Anne Canel
Board Director
Based in Luxembourg, Anne is appointed as a Board Director of EOS Investment Management Ltd and of the General Partners. She started her career in KPMG, qualifying as a Chartered Accountant (Expert-Comptable) in France, before going on to work as a CFO for Fondation de France, PWC and then Banque de Luxembourg. She has held roles and been entrepreneurial in the commercial sector. Anne's expertise runs across the broader private equity, banking and philanthropic activities.
She also is a strong supporter of protecting the environment and commercial enterprises that have a positive environmental impact. These have included previously being a Director of APATEQ, a company that cleans industrial wastewater, and the Treasurer of a foundation dedicated to the environmental and sustainability of the Mediterranean Sea.
Currently, Anne leads Oger Investissements SAS, a family office, as well as being an independent director for ING Luxembourg S.A., Spinecap and KLAR Partners.
She therefore brings a wealth of diverse experience to her role.
Anne received a B.Sc. in Economics and Finance from Strasbourg Institute of Political Studies and a Post-Graduate Diploma in Business Administration from Paris Institute of Political Studies.
Anne has actively contributed to the alternative investment fund management industry, having previously been a Board Member of the Luxembourg Private Equity & Venture Capital Association.
Immagine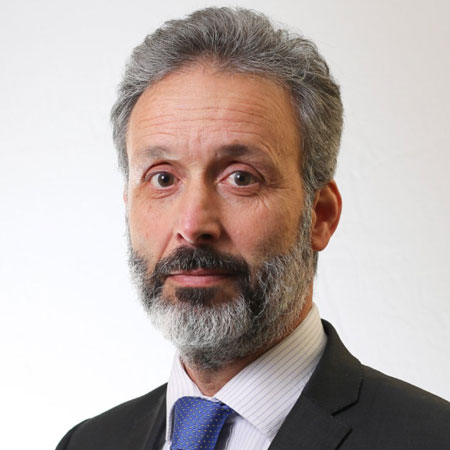 Luca Gallinelli
Board Director
Based in Luxembourg, Luca is Board Director of the General Partner. He started his career with Arthur Andersen in Italy, the US and Luxembourg, before moving to become a financial director for the European operation of a NYSE listed company.
He was the Head of Operations for Intesa Sanpaolo in Luxembourg before joining SGG where he directed both the commercial and operational activities of the Private Equity department. Luca specialises in venture capital transactions, as well as securitisations, structured finance and capital markets.
His expertise in financial engineering, teamed with his extensive experience in business development of the Private Equity market, reinforces his contribution to SGG's client portfolio and the overall performance of the firm's Private Equity department. Luca holds a Master's in Business Administration from the University of Florence and is a qualified chartered accountant in Italy and Luxembourg.
In addition to regularly speaking at conferences around the globe, Luca also publishes articles on Private Equity topics.