Immagine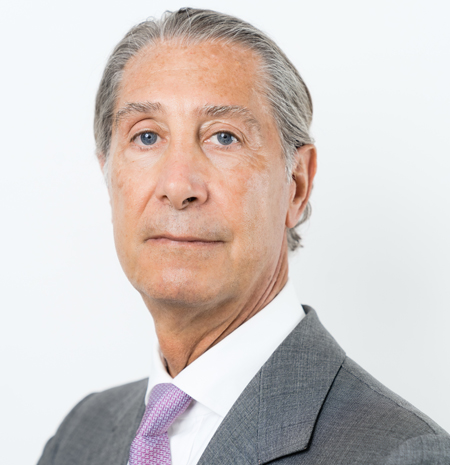 Fabrizio Salvaggio
Senior IR Advisor | Chairman of the Group Advisory Board
Based in Milan, Fabrizio is chairman of the Advisory Board and Senior IR Advisor. He also provides insight by advising EOS IM Group concerning the continued enhancement of its relationships with Institutional investors, leveraging his skills and background. Through his previous roles and close relationships with international investors, he has developed a strong understanding of these investors' priorities and requirements. He has over 25 years solid experience in the investment banking and capital market field, holding many executive level leadership roles for major players in the sector.
He spent 18 years at Société Générale, most recently as the Head of FIG Global Client Management, and previously Head of Institutional Investors division. Prior to this he was responsible for the coverage for the Financial Institutions Group.
At Deutsche Bank in Milan he was responsible for the Fixed Income Sales division and for Eptaconsors Group. He began his career in 1984 at KPMG before assuming major roles in SOPAF and in Benetton Group.
Immagine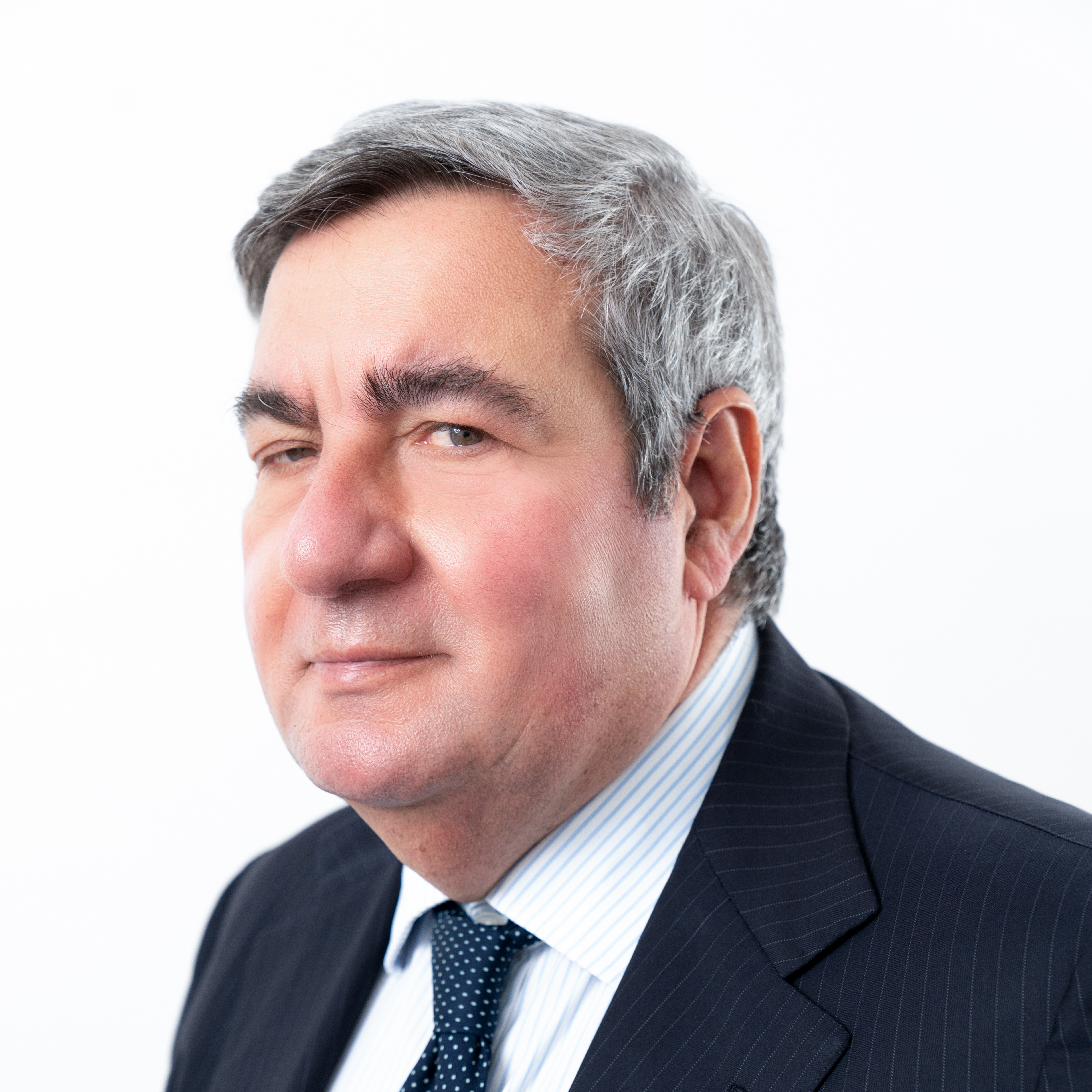 Riccardo Bruno
Senior Advisor | Group Advisory Board
Riccardo is Senior Advisor of the Advisor Board at EOS Investment Management Group. In addition to his role with EOS IM Group, he currently also serves as an Independent on a number of Boards, including Atlantia S.p.A and Credito Emiliano S.p.A. He is also the founder of Capital Insight Partners, an independent advisory firm, and Professor of Structured Finance at Luiss University.Among his extensive experience, Riccardo was a Senior Partner and Board Member of Clessidra S.g.r (Dec 2008 until Feb 2017).
Prior to this, he served as Managing Director at Deutsche Bank AG from 2000 till 2008. His roles during this period included being the Country Head Responsible for Corporate and Investment Banking in Italy and a Member of the European Management Committee of Deutsche Bank AG London. Riccardo holds a degree (cum laude) in Electrical Engineering in 1982 from University of Naples and MBA major in Finance from the American University of Washington.
Immagine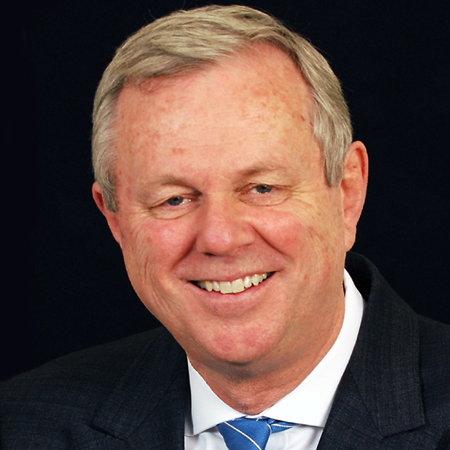 Mike Rann
Corporate Advisor | Group Advisory Board
Based in London, Mike Rann is a member of the Advisory Board of EOS IM Group. Utilising his experience, his focus in the Advisory Board is primarily in relation to the energy and infrastructure strategy. He is CEO of renowned international advisory firm, Rann Strategy Group. Mike brings an extensive depth of knowledge from his 40 years of international governmental and business experience, complemented by great insight. He is currently a Visiting Professor at the Policy Institute of King's College London, UK. Mike is the Chairman of the Power of Nutrition UK and on the Board of The Climate Group.
Mike is the former Premier of South Australia and a former Australian Ambassador to two G8 nations. As one of the world's first Climate Change Ministers his leadership saw South Australia become a world leader in renewable energy. In 2012, he was appointed by the Australian Government as Chair of Low Carbon Australia Ltd, Australia's "Green Bank". He was also Australia's Permanent Representative to the United Nations Food and Agriculture Organisation and the World Food Programme. Between 2012 and 2014, Mike Rann was Australian High Commissioner to the UK.
Immagine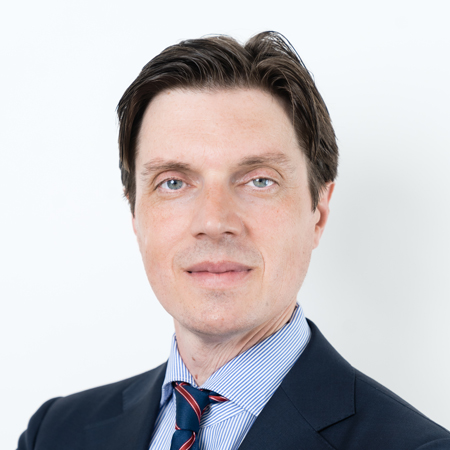 Blazo Ivanovic
International Relationship Advisor | Group Advisory Board
Based in London, Blazo is part of EOS IM Advisory Board and gained about 18 years of experience in the Financial Services industry, both in Europe and in the US. He is Director and Founder of Montebay Capital, providing private placement and related services to private equity and venture funds.
Previously he was Associate Partner in Norman Alex for the Financial Services Practice, Senior Portfolio Manager in Westmount Asset Management, and Vice President in Morgan Stanley Smith Barney.
Immagine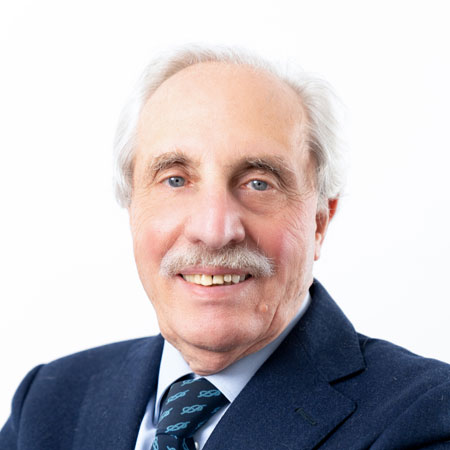 Mario Iavarone
Senior Advisor | Group Advisory Board
Mario, in his capacity as a member of the Advisory Board, is focused on EOS IM Group's energy assets. Through his multiple roles and extensive career Mario has developed his specialist skills across multiple aspects of the energy sector, allowing EOS IM Group to now have his unique technical insight.
Over his career, he developed significant experiences in the field of renewable energies, as CTO for a number of projects and CEO of companies engaged in biomass, photovoltaic, mini Eolic and mini-hydro generation projects.
He also carries out consulting activities in the wider field of energy, refining, petrochemicals and infrastructure for public and private clients including, for example, the European Commission, European Bank for Reconstruction and Development (EBRD) and as an adviser to underwriters on the Lloyds London insurance market on significant matters in the energy sector.