Immagine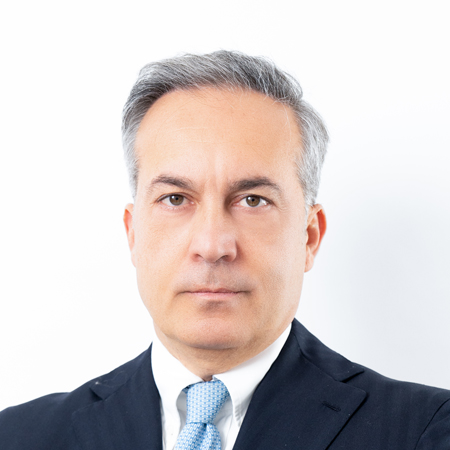 Gianni Galasso
Senior Partner
Based in Milan, Gianni is Senior Partner at EOS Investment Management Group and has an extensive international track record, with over 25 years' experience in the Private Equity industry. His experience encompasses being a key part of senior management teams, including at partner and director levels. He has led successful transactions throughout the whole investment cycle across multiple areas, including but not limited to, Industrial manufacturing, Food and Business services sectors.
His focus has specifically included both international and Italian SMEs. He has held senior roles with a combination of large LBO segment players such as Global Private Equity Firm Advent International, as well as Middle Market players. Prior to joining EOS Private Equity Partners S.r.l., Giovanni co-founded IBV Capital, an investment and advisory firm focused on Italian SMEs.
Immagine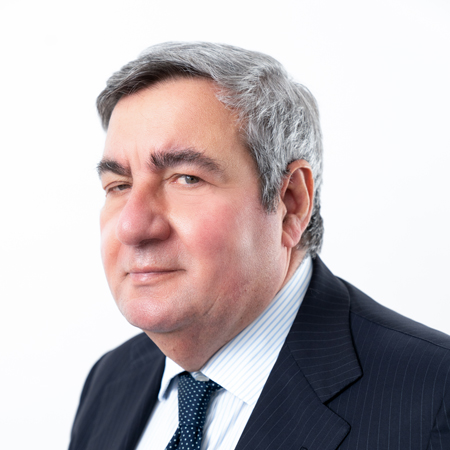 Riccardo Bruno
Senior Advisor
Riccardo is Senior Advisor of the Advisor Board at EOS Investment Management Group. In addition to his role with EOS IM Group, he currently also serves as an Independent on a number of Boards, including Atlantia S.p.A and Credito Emiliano S.p.A. He is also the founder of Capital Insight Partners, an independent advisory firm, and Professor of Structured Finance at Luiss University.Among his extensive experience, Riccardo was a Senior Partner and Board Member of Clessidra S.g.r (Dec 2008 until Feb 2017).
Prior to this, he served as Managing Director at Deutsche Bank AG from 2000 till 2008. His roles during this period included being the Country Head Responsible for Corporate and Investment Banking in Italy and a Member of the European Management Committee of Deutsche Bank AG London. Riccardo holds a degree (cum laude) in Electrical Engineering in 1982 from University of Naples and MBA major in Finance from the American University of Washington.
Immagine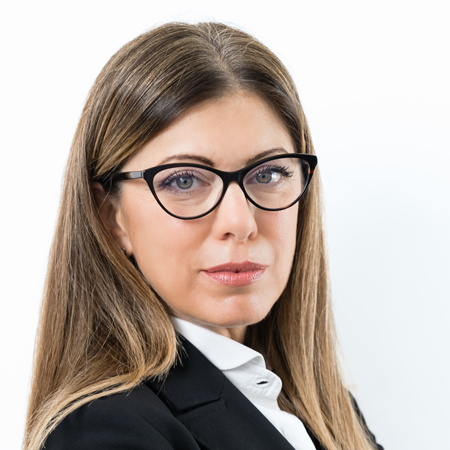 Marianna Castiglioni
Partner, ESG Ambassador
Based in Milan, Marianna is Partner at EOS IM Group. She has over 20 years' experience in the Private Equity industry, with particular focus on Italian SMEs for both minority and majority investments. She has over 10 years' experience as member of Board of Directors in several portfolio companies.
She demonstrated strong analytical and negotiation skills as Senior Investment Manager for Fondo Italiano d'Investimento SGR, where she worked for almost 9 years, and for the private equity team of Interbanca GE Capital. She holds a Master's degree in Merchant Banking & Private Capital and a degree in Economics and Business Administration from LIUC-Carlo Cattaneo University.
Immagine
Jacopo Fornaciari
Senior Associate
Based in Milan, Jacopo is Senior Associate at EOS IM Group. Prior to joining EOS IM Group, Jacopo was Associate in the M&A Advisory team of Deloitte. He previously worked in the Corporate Finance team of Mediobanca and in the Structured Finance division of Banca IMI.
Jacopo has 5 years of experience in the execution of M&A transactions for leading Italian and European groups as well as in corporate valuation, business planning and financial modelling. He holds a Master of Science in Administration, Finance and Control from Bocconi University. He also attended an exchange program at University of Illinois, Chicago.