Immagine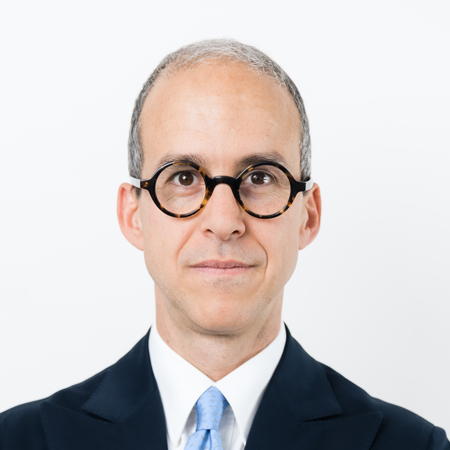 Giuseppe La Loggia
Senior Partner
Based in London, Giuseppe La Loggia is a Senior Partner at EOS Investment Management Group with more than 16 years' experience in all aspects of the renewable energy sector. From 2012 to 2017 he was Head of Portfolio Renewables at Octupus Investments, the largest non-utility investor in onshore renewables in the UK, as well as the largest commercial solar player in Europe, contributing to its growth to over 1,000MW of installed capacity. In addition, he has originated, acquired, and managed the first European utility-scale grid parity solar cluster of projects. Previously, he worked for a large US Corporation as Head of Business Development and General Manager, successfully developing, acquiring, building, and managing over 300MW of solar projects and delivering them to the financial and bond markets. He was awarded the 2010 European Project Bond Deal of the Year for the first ever solar project bond and the first publicly rated and listed project bond in the world. He gained a PhD in Law with distinction from the University of Rome "La Sapienza" and earned a Degree in Law from the University of Palermo. He is also a qualified Italian lawyer.
Immagine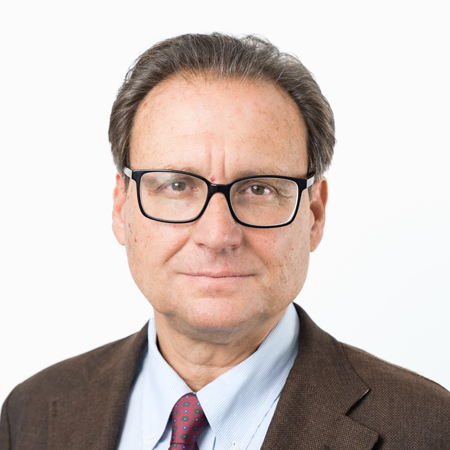 Nicola Beretta Covacivich
Senior Partner
Based in London, Nicola is as Senior Partner in relation to the Clean Energy Infrastructure strategy. Nicola brings to EOS IM Group his very extensive experience in relation to infrastructure investments with a successful track record in infrastructure, PPP and renewable energy asset management, M&A, financial advisory and debt arranging in the UK, Continental Europe, North & South America, and Australia.
Nicola is therefore a strong finance professional in Corporate Finance, Project Finance, Private Equity, Valuation and M&A. Prior to joining EOS IM, his senior roles included appointments such as the Global Head of Infrastructure Investments at Santander Asset Management, Head of Infrastructure Debt - JV with Santander SA at Wells Fargo Asset Management and Co-head of Renewable Energy Advisory – Europe at Deloitte LLP – Corporate Finance.
Nicola received a master's degree in Civil Engineering from Universita' degli Studi di Roma "La Sapienza", Italy, and an MBA in Executive Finance held in Philadelphia and Milan
Immagine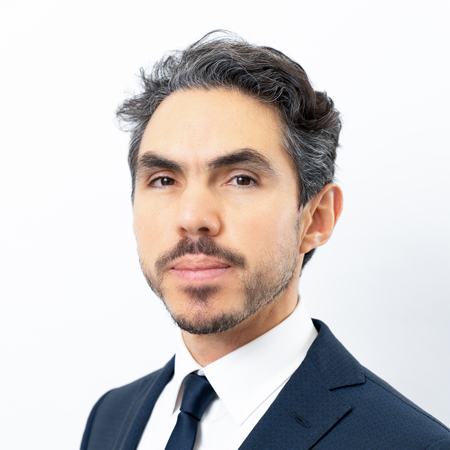 Diego Parra
Investment Director
Diego is Investment Director within the Energy Team at EOS IM Group. He brings more than 15 years investment experience, with an extensive background in finance and renewable and traditional energy. He has proven success executing project finance and M&A transactions, developing business strategies, creating initiatives to penetrate new markets, managing investment portfolios, and working with groups across multiple disciplines and cultures. He is a global citizen and has worked in 3 countries, gaining insight into and flexibility in managing diverse cultures and business practices.
Before joining the Energy Team at EOS IM Group, Diego worked for Maestrale Capital in Milan, General Electric's Energy Financial Services and Odeon Capital Group in the United States, and for Banco de la República, Colombian's Central Bank. He obtained an MBA from the Leonard N. Stern School of Business, New York University in 2009.
Immagine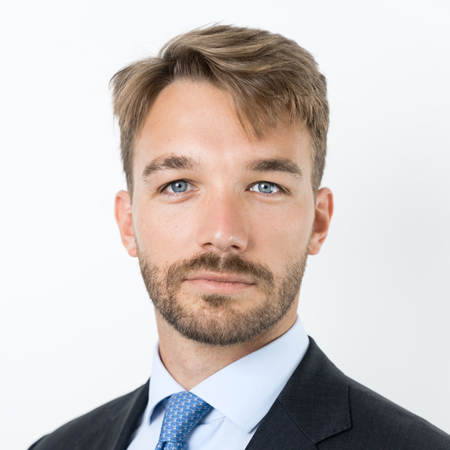 Riccardo Belli
Investment Manager
Based in Milan, Riccardo is Investment Manager at EOS IM Group. He has 5 years of experience within investment execution, project financing, asset management activities and business development, with a focus on renewable energy infrastructure. In addition, he has 3 years of experience in financial advisory, mostly involved in IPO transactions.
He has successfully worked with groups across multiple disciplines, cultures, and business practices in Europe, Australia and in the US. Riccardo has a Bachelor of Science in Economics from the Universita' deli Studi Roma Tre; He holds a Master of Science in Corporate Finance from Nova School of Business of Lisbon, Portugal and a Master of Science in Accounting, Financial Management and Control from the University Bocconi of Milan, Italy.
Immagine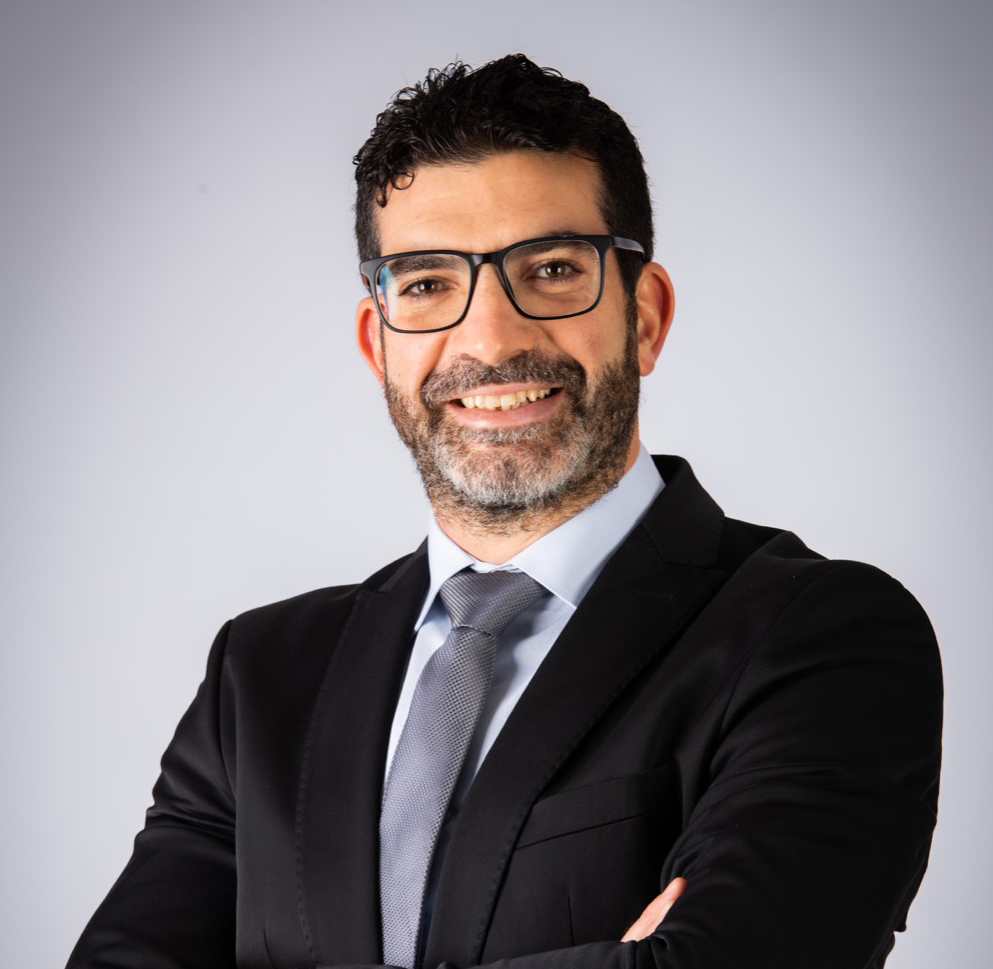 Mauro D'Addetta
Technical Director, ESG Ambassador
Mauro joined EOS Investment Management Group as Technical Director. He was Project Manager and then Head of Engineering in Viridis Energia, involved in Team Coordination, Multi-Project Management, Contractual and Tender Management, the technical phases of business development, Asset Management Target Monitoring and, R&D coordination. Mauro previously spent 8 years as Technical Advisor in Moroni & Partners. He has a Master's degree in Civil Engineering.
Immagine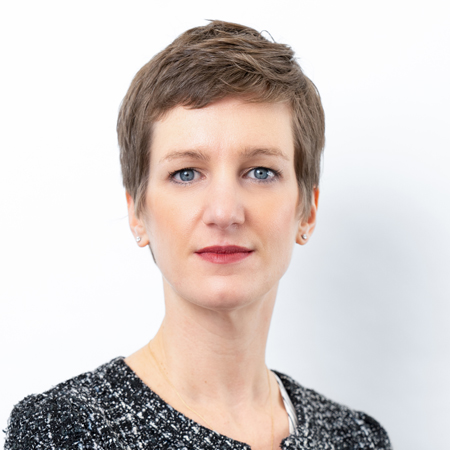 Costanza Viani
Transaction Manager
Based in Milan, Costanza joined EOS IM Group in 2016 as Transaction Manager. In her previous role she was involved in the European project management at ETA Florence – Renewable Energies, managing and coordinating projects funded by the European Union in the field of renewable energies.
Costanza has a Master's in Waste Management at the University of Northampton (UK), and has actively contributed to publications in the specialised energy sector press.
She also holds an MSc in International Relations and European Studies from the Università degli Studi di Firenze.
Immagine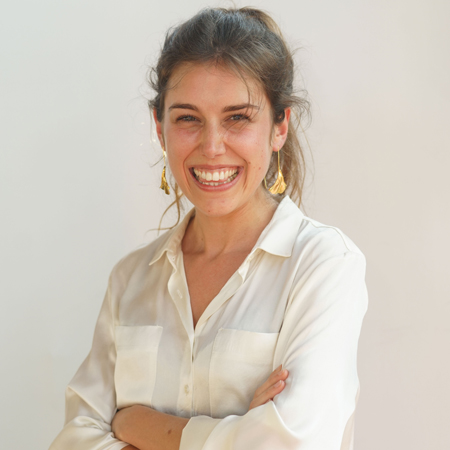 Lucia Colzani
Senior Financial Analyst
Lucia is Senior Financial Analyst at EOS IM Group. Prior to joining EOS IM Group she worked at Falck Renewables SpA for three years in the Structured Finance and M&A team. She previously spent 1 year at Banca Sella Holding S.p.A. as Financial and Macroeconomic Analyst.
She graduated in Business Administration and Management and obtained a Master's in Science of Economics at Università Cattolica del Sacro Cuore, where she also attended an exchange program in London and worked as a University Tutor and Research Assistant.